2018春夏流行趋势分析与总结!(主题、款式、色彩、面料、花型)
2017-05-06 16:43 来源:服装设计师
原标题:2018春夏流行趋势分析与总结!(主题、款式、色彩、面料、花型)
Floral, fruity, sunny, a hedonistic sweetness of life where immediate pleasures mingle with gourmet flavors, for a summery simplicity.
A need for letting go that expresses a laid-back approach with lightness & sensual charm
From casualwear to exception, the look takes on supple lines and natural drape, with falsely sophisticated delicacy.
POETIC JEANSWEAR
Denim gets into summer mode and displays a happy style with lighter weights, tie-dye effects and placed mimosa style embroidery.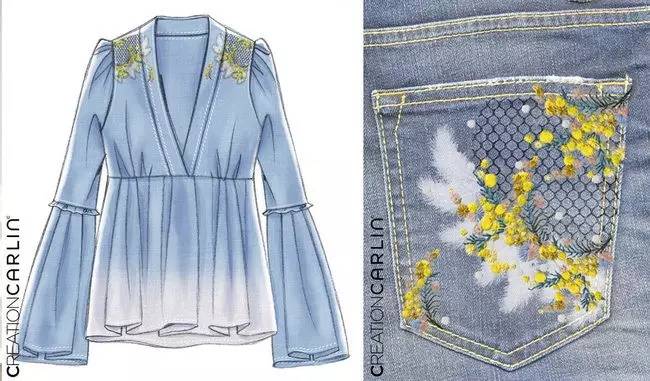 PUNCHY SHIRTING
High summer is livened up by punchy multicolor stripes, to work diagonally, horizontally, or vertically, and definitely tied.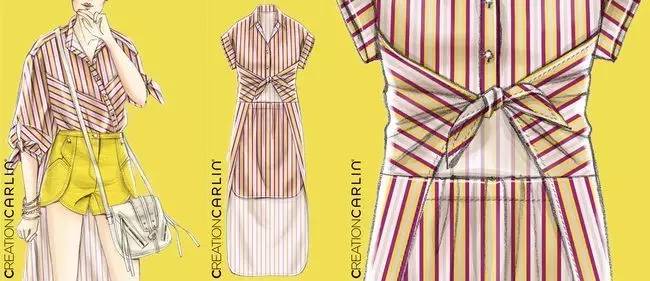 REFRESHING RAIN OF PETALS
Delicate elegance brings freshness to the city wear allure. A wardrobe with floral notes featuring fluid and round shapes.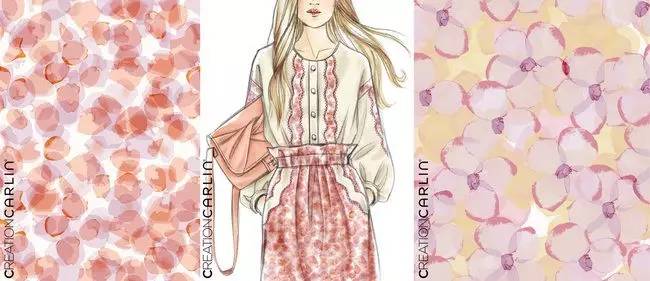 NICELY KNOTTED SENSUALITY
An airy, sensuous and ethereal version for high summer with unexpected shapes and long ties that elevate the fluid lines, from tops and dresses to accessories.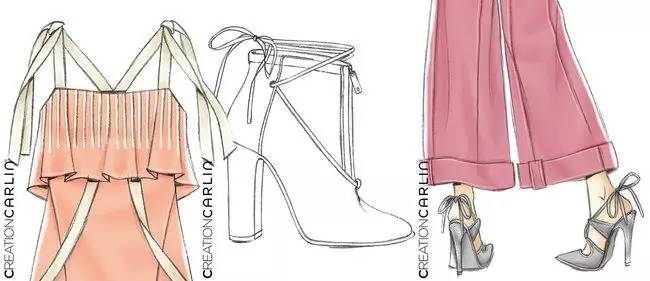 Style Council of NYCspecializes full service in custom artwork, hand painting, CAD, graphics, digital fabric printing, yarn dyes, trend forecasting, and original print designs for clothing and home. To learn more go to their website .
Here are some of their recent mood boards for print and pattern inspirations from the SS2018 - TROPICAL PALMS
With the weather warming up, our team are dreaming of a tropical vacation. These palm prints are definitely inspiring our new prints.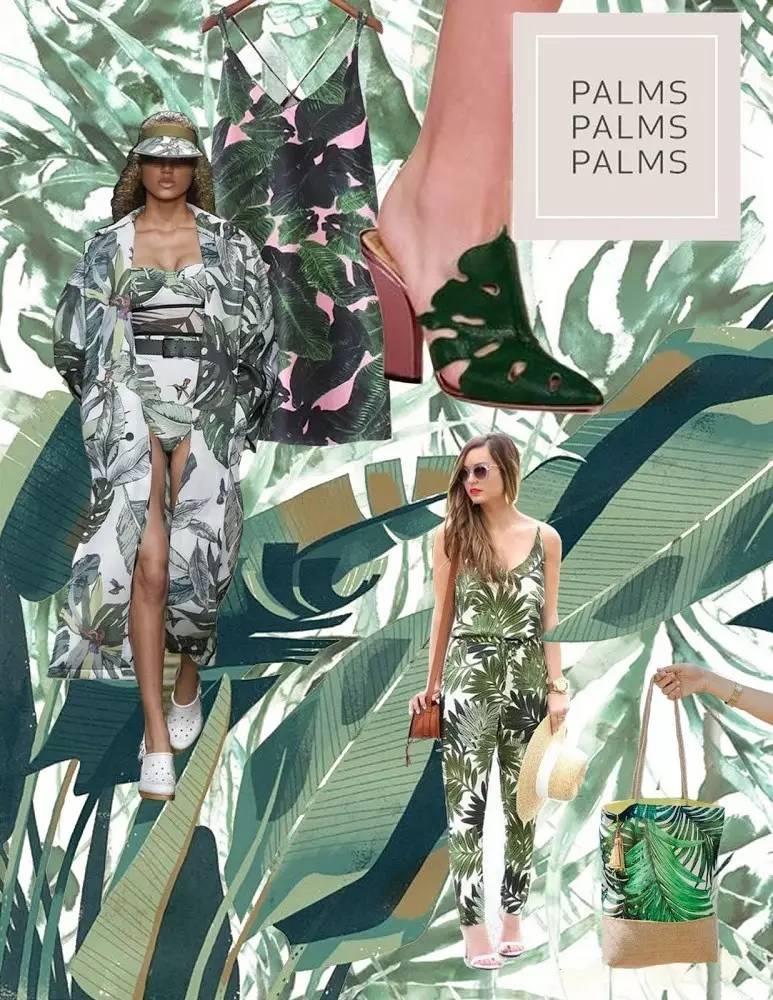 Premiere Vision, is the world's premier fabric show. Their next show is scheduled in September 19 - 21, 2017 at the Parc d'Expositions Paris Nord Villepinte. To register online, go to . Here is a preview of their Spring/Summer 2018 trends and colors. You can view the details highlighting, yarns, fabrics, knitwear solutions, leather, designs and accessories
PREMIERE VISION| SPRING/SUMMER 2018
INTRODUCTION - COLOR + STYLE FOCUS
A colourful, fresh and dazzling season that plays around with simplicity, has fun with the moment, scoffs at immediacy.
It darts between the real and the unreal, manipulates nature, dreams of elsewhere, and suggests an otherwise.
It plays with transparency and a forthright physicality, expands incredible volumes, swirls with shine and dreams up a modern appeal – optimistic, playful, scientific and amazing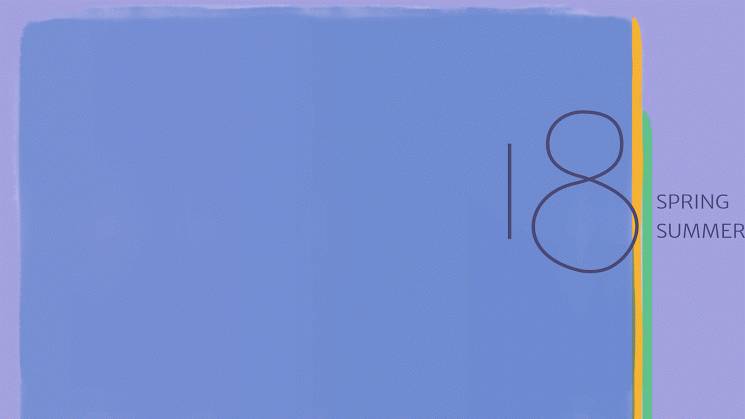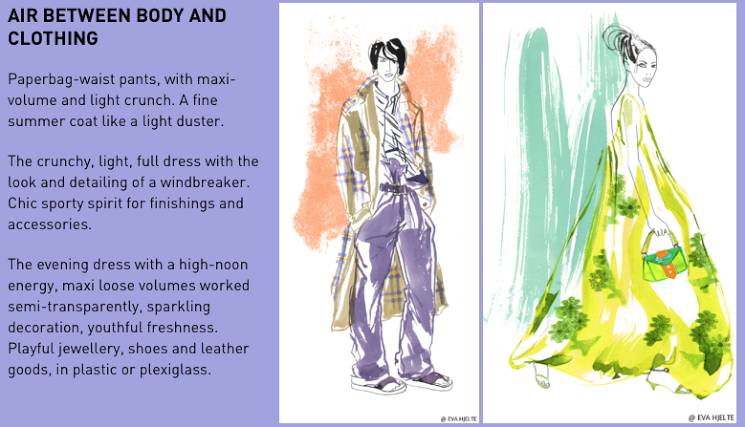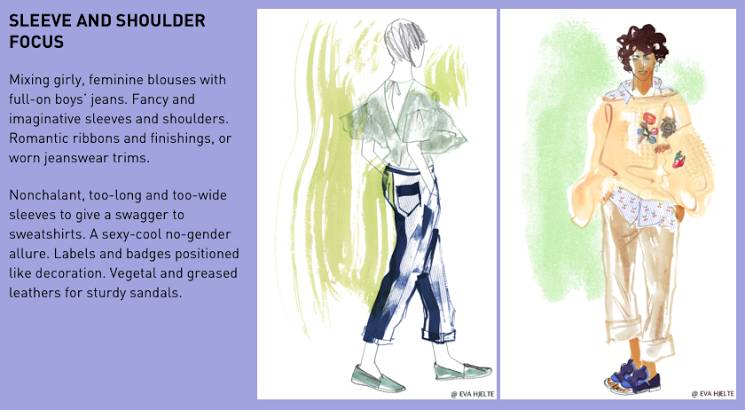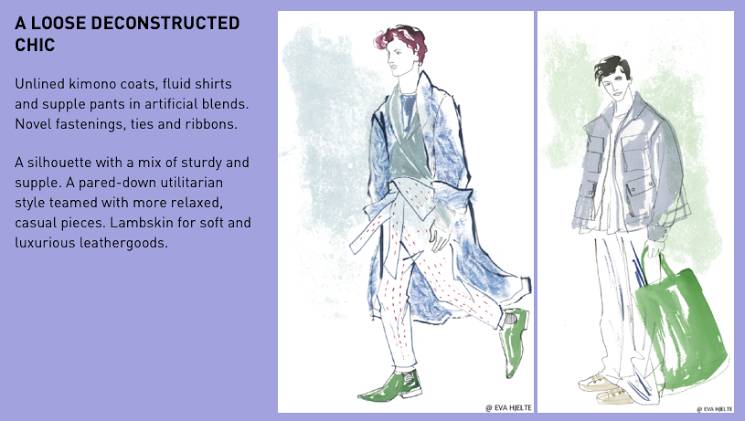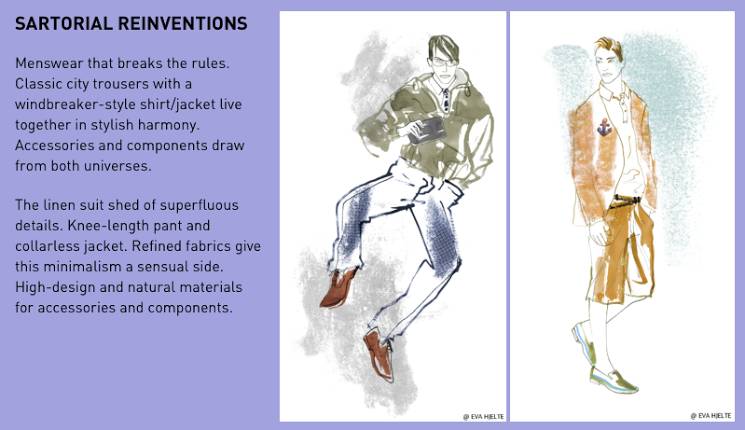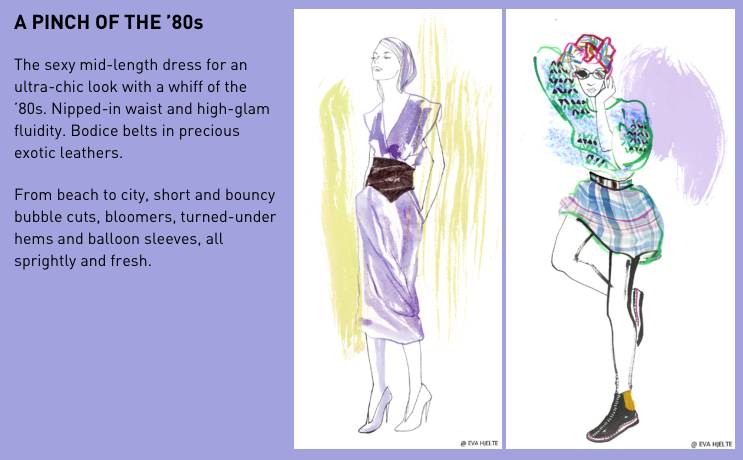 Color Solutions Internationalis a color resource provider in partnership with Dystar, a textile coloration specialist provide consultancy in all areas of coloration and finishing technology. To learn more about their services, go .
For Spring/Summer 2018color and trend inspirations Digital Nature.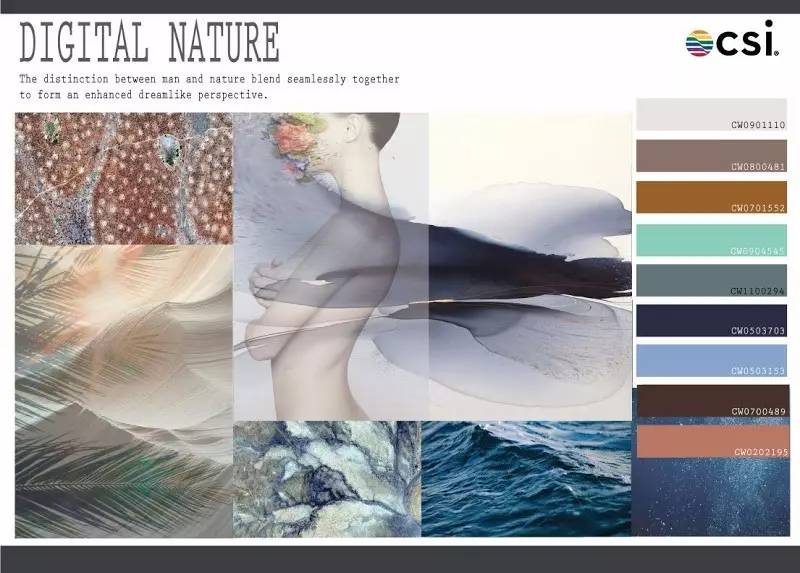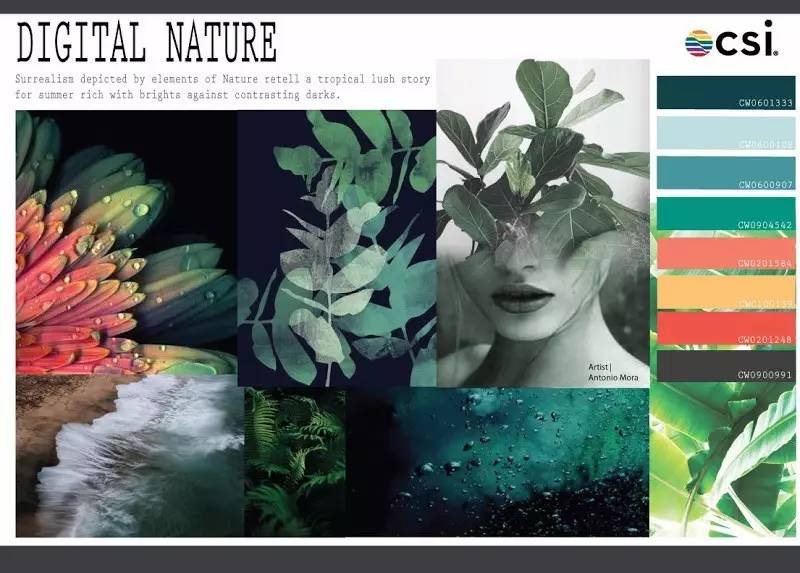 (来源:第一女人网)
凡本网注明"来源:的所有作品,版权均属于中,转载请必须注明中,http://www.coctech.com。违反者本网将追究相关法律责任。
本网转载并注明自其它来源的作品,目的在于传递更多信息,并不代表本网赞同其观点或证实其内容的真实性,不承担此类作品侵权行为的直接责任及连带责任。其他媒体、网站或个人从本网转载时,必须保留本网注明的作品来源,并自负版权等法律责任。
如涉及作品内容、版权等问题,请在作品发表之日起一周内与本网联系,否则视为放弃相关权利。